Dry Eyes at Night: Treatments for Overnight Irritation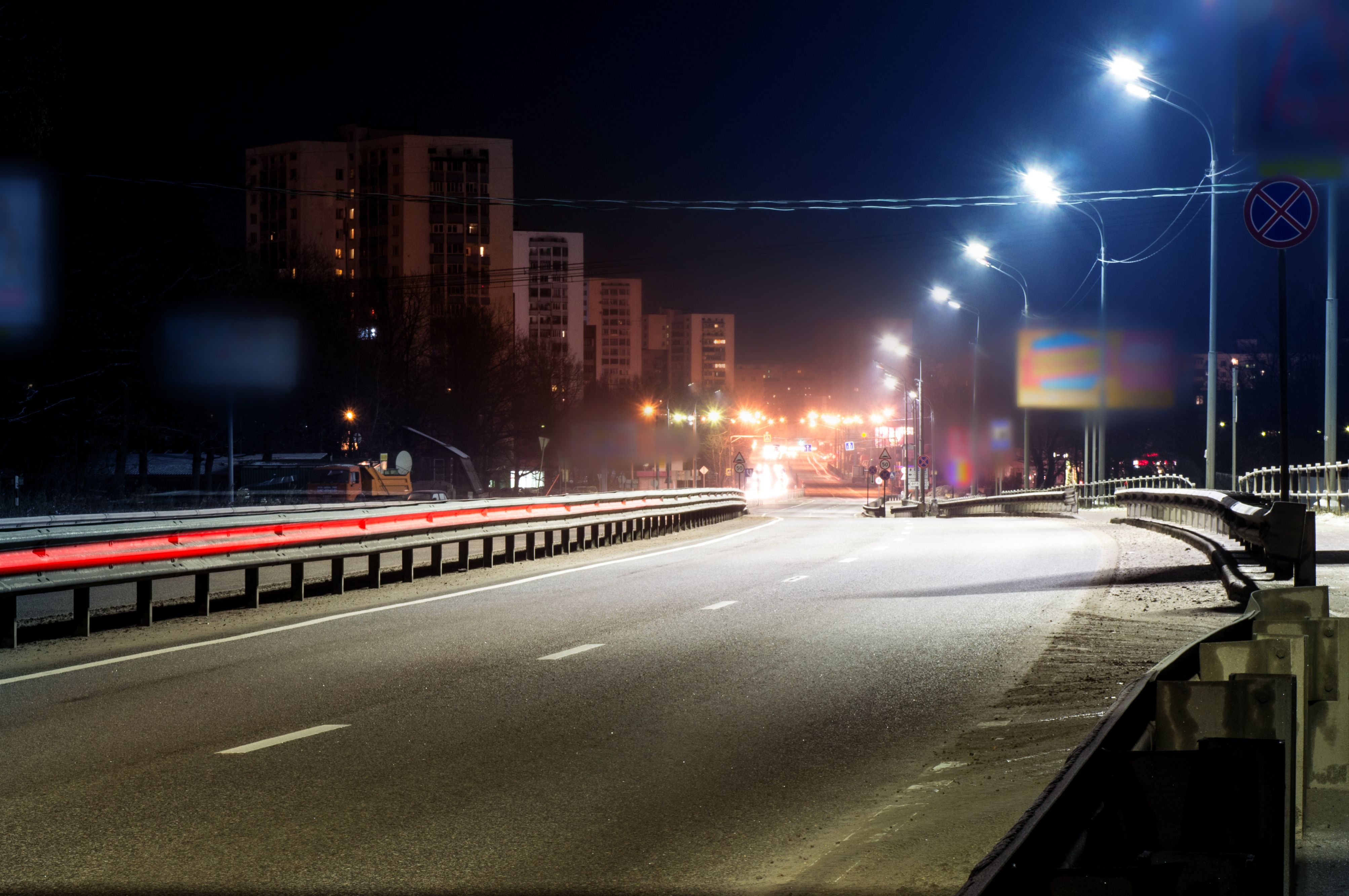 Sometimes people experience bad cases of dry eye syndrome at night. These dry eye attacks may be even worse than the dry eye experienced while a patient is awake. Patients may wake up in the middle of the night with eye discomfort, or they may wake up in the morning in pain and reaching for the nearest eye drops.
Thankfully there are a few things you can do about this problem. The eye doctors at our Nashville, TN practice would like to consider some of the causes of overnight dry eye and what treatments are available to address this problem.
Causes of Overnight Dry Eye
There are a few potential causes of overnight dry eye that are important to consider:
Eyelids Do Not Fully Close - Some people may not close their eyes all the way when they go to sleep. The condition is known as nocturnal lagophthalmos. When your eyelids don't close all the way, they can dry out as you are asleep.
Medical Conditions Affecting Eyelids - Various medical conditions may affect the shape, size, and movement of the eyelids. This includes issues with blepharitis, ptosis, and other conditions that affect the skin of the eyelids, or recovery from strokes and other conditions that affect the muscles of your face.
Nighttime Eye Allergies - You may be suffering from an allergic reaction of some kind while you are trying to sleep. Inflammation from allergens in your room (such as detergent or contaminants on your sheets) can cause your eyes to become puffy, making them more difficult to close.
The cause of your dry eye will determine the most ideal form of treatment.
Lubricating Eye Drops and Applications at Night
There are specially made eye drops, foams, ointments, and eye medicines that are designed specifically for nighttime dry eye. These types of eye lubrication last a long time and help hold moisture around the eyes better than traditional eye drops.
Sleep Masks and Eye Seals
If drops are ineffective or not enough, there are special sleep masks and eye shields that help keep the eyes closed and/or prevent the eyes from drying overnight. Some of these masks may look like goggles, while others may look like traditional sleep masks. There are also special kinds of tape that can help seal your eyes shut during sleep if necessary.
Changes to Your Lifestyle and Sleeping Habits
Sometimes a good option for overnight dry eye is altering habits and improving the environment of your bedroom. You may want to limit the use of computers, laptops, tablets, and cellphones before bed. These screens tend to slow down your normal blink rate, making dry eye more likely. You should also consider using a humidifier at night to help keep some moisture in your bedroom.
How Doctors Can Help with the Issue
If none of the at-home suggestions are helpful, you should speak with an eye doctor about your issues. We can offer the sort of professional treatment and insight that is not available over the counter.
Learn More About Treating Dry Eye
For more information about managing dry eye and helping you experience comfort and improved vision, be sure to contact our experienced eye doctors. The Choate Eye Associates team is here to help you.
Related to This