The Risk Factors of Keratoconus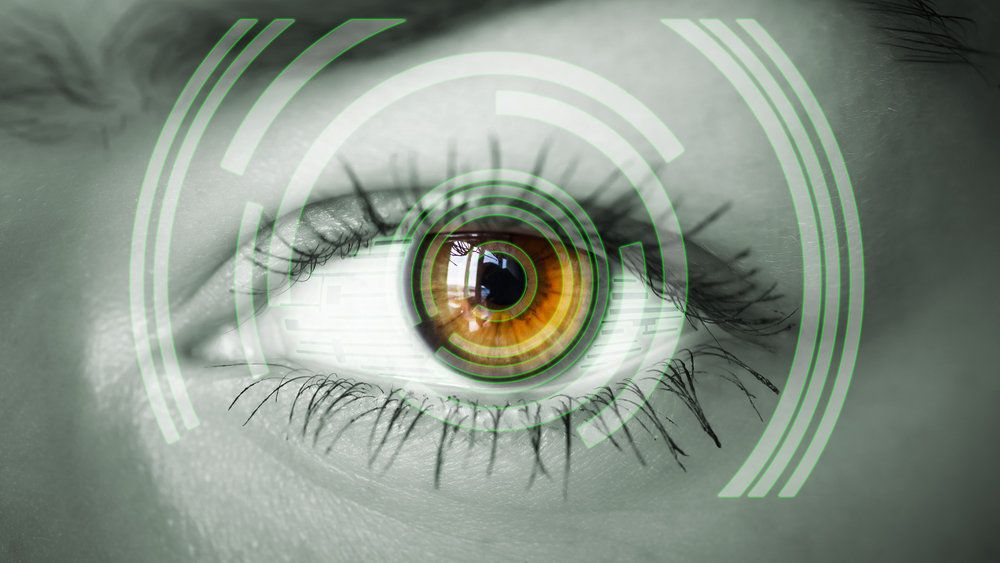 The team at Choate Eye Associates is committed to helping people in and around Nashville have the best vision and healthiest eyes possible. We offer exceptional vision care services that help address numerous problems that people may face.
We have helped many patients who experience keratoconus, an eye problem related to bulging corneal shape. Let's go over the basics right now.
What Is Keratoconus?
Kerataconus is a condition in which the eye seems to bulge outward and forward in more of a cone shape than a round shape. To put it another way, someone with kerataconus has an eye that is more oblong and football-like than spherical and baseball-like. The issue is the result of a distorted cornea.
Keratoconus causes various kinds of vision problems to occur depending on the overall nature of the condition.
Common Signs and Symptoms of Keratoconus
Some common signs and symptoms of keratoconus include the following:
Blurry vision
Distorted vision
Issues with night vision
Light sensitivity
Glare
Sudden clouding of vision
How Common Is Keratoconus?
Keratoconus is relatively rare. Studies and research estimate that roughly 1 in 2,000 people experience the condition. Of course, there are certain factors that may make keratoconus more likely in certain individuals.
Genetics Plays a Role in Keratoconus
Obviously there's a major genetic component to any eye condition. If you have a relative or close family member who has keratoconus, you are more likely to also experience this condition. That's why getting eye exams as a child is important as it allows eye doctors to properly identify and diagnose the condition.
Systemic Conditions and Keratoconus
Keratoconus has also been linked to a number of different congenital conditions. This includes the following:
Down syndrome
Leber's congenital amaurosis
Ehlers-Danlos syndrome
Osteogenesis imperfecta
Eye exams are important for people who have these genetic conditions.
Keratoconus as a LASIK Complication
One potential cause of keratoconus is linked to complications following LASIK surgery. During a LASIK procedure, a flap is made in the cornea in order for the corneal shape to be adjusted. Sometimes a flap error will occur, causing the eye to bulge outward and distort.
It's for this reason that patients who suffer from keratoconus, even of a relatively mild degree, are often told that LASIK is not a viable option for their needs. This is done simply to ensure proper eye health and as few complications from surgery as possible.
Treatments for Keratoconus
Most people who suffer from keratoconus will only require corrective lenses in order to address issues with their vision. This means glasses or contacts, and the best option can be discussed with an eye care specialist during a consultation.
Corneal collagen crosslinking has also been a good non-surgical option in addition to corrective lenses. This treatment helps strengthen the corneas and prevents changes to corneal shape.
If the keratoconus is severe, your best option will be some form of surgery. This might mean a corneal transplant in extreme situations, though usually corneal inserts will suffice, which help flatten down the corneal surface.
Speak with the Team at Choate Eye Associates
For more information about keratoconus and how this condition can be treated, be sure to contact our advanced eye care center today. The team at Choate Eye Associates looks forward to your visit and helping you have the healthiest eyes and best vision possible.
Related to This