Understanding, Preventing, and Treating Common Types of Eye Infections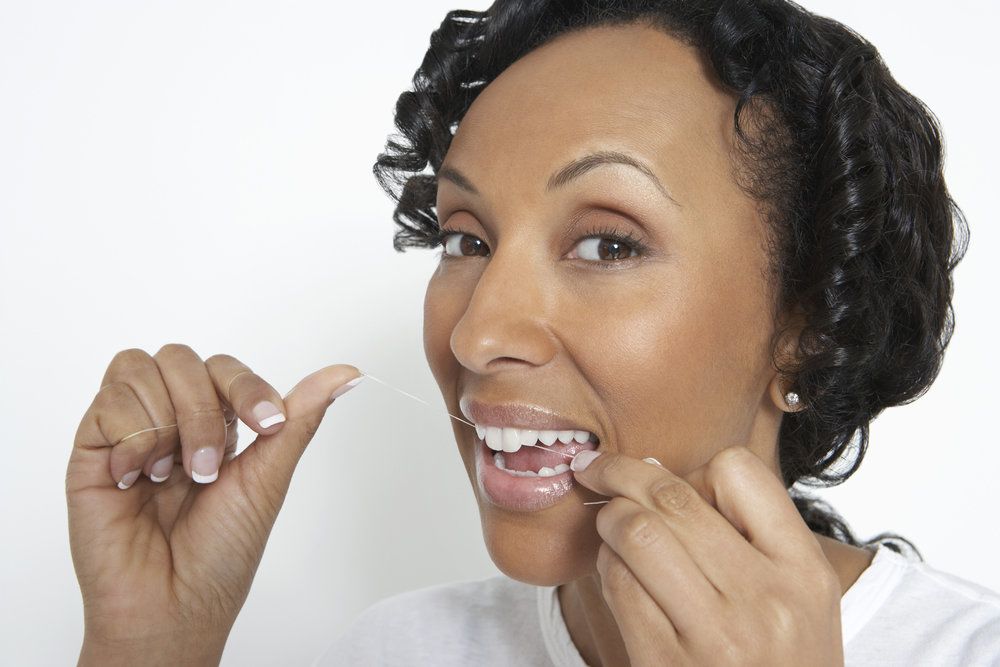 The Centers for Disease Control and Prevention reports that close to one million people see their doctors for eye infection symptoms each year. While most of these can be easily treated, the CDC also found that one out of every 500 contact lens wearers loses his or her vision to severe eye infection annually, so these illnesses should be taken seriously. At Choate Eye Associates, we can diagnose, treat, and reduce your risk for all kinds of eye conditions, including infections. We teach patients about common types of eye infections at our Nashville practice so they can prevent them from occurring and spot any symptoms early on. Below, we explain the basics of common eye infections, how we can help you resolve them, and what you can do to lower your chances for contracting an infection.
Which Parts of the Eye Can Suffer from Infection?
Many parts of your eye can become infected. The basic types of infection include:
Conjunctivitis, which affects the conjunctiva, the outermost layer of the eye, one of the most vulnerable areas for infection or inflammation. Conjunctivitis is often referred to as "pink eye" due to the way inflamed blood vessels change the infected eye's appearance.
Blepharitis, which occurs when the eyelid tissue becomes infected or swollen. This is one of the most frequently infected areas.
Keratitis, an infected cornea, which can distort or compromise your vision.
Neurotinitis, a serious condition in which the optic nerve itself becomes infected. This disease often permanently affects patients' ability to see.
Chorioretinitis, an infection of the retina and related blood vessels.
Vitritis, an infection of the clear vitreous fluid within the eye.
Most Common Eye Infections
Bacteria, viruses, or fungi can infect your eye. The most common culprits for eye infections are:
Herpes simplex. This virus also causes cold sores. It can infect your corneas and retinas, potentially causing permanent damage if not caught and treated early.
Histoplasmosis. Many people in humid environments near rivers inhale this fungus and become infected without ever realizing it. In some cases, it can infect the retina and interfere with your eyesight, creating symptoms similar to macular degeneration.
STDs (Sexually Transmitted Diseases). Bacteria that create conditions such as Chlamydia and gonorrhea can also infect your ocular tissue. They can damage any area of the eye, but are most dangerous when they reach the deeper layers such as the optic nerve.
The Shingles virus. If you've ever had chicken pox, this virus could spread to your eyes and cause infection.
Typical dermal bacteria. Having some bacteria on your skin is healthy, but if your immune system or ocular structures are weakened, these microorganisms can infect your eyes and cause conditions such as keratitis.
Eyes are particularly sensitive organs, so they may also develop symptoms of an infection as a result of allergies or sensitivities to specific products. For example, some patients may develop pink eye as a result of a chemical irritant such as chlorine (often found in pools) or blepharitis as a result of pollen allergies.
How We Treat Your Infection
Since there are many different types of eye infections, they can be treated in numerous ways. However, most of these conditions can be treated with minimally invasive therapies such as:
Antibiotic, antiviral, antifungal, or steroid eye drops
Eyelid ointments
Hot or cold compresses
Oral medications
Improved facial and ocular cleansing
If allergies or irritants cause your eye infection symptoms, you may be able to treat them by avoiding the offending materials.
Reducing Your Risks
A proactive approach to ocular care can help you avoid eye infection altogether. To reduce your risk for infection, we recommend:
Staying away from others who are suffering from eye infections, particularly avoiding touching them
Washing and sanitizing your hands and face on a regular basis
Using hypoallergenic makeup, cleanser, and linens and avoiding sharing them with others
Rinsing your contact lenses with a sterile cleaning solution (never use tap water, as this may contain bacteria or fungus)
Using safety goggles, glasses, or a mask when exposed to irritants such as dust or chemicals
Trying not to touch your face or rub your eyes
Reporting any itching, visual distortions, inflammation, discomfort, flaking, or redness to our office immediately so our ophthalmologists can treat your eyes before infection progresses
Attending routine ophthalmological appointments for preventive care and diagnostic testing
Is Your Eye Infected?
If you suffer from any symptoms of eye infection or have any other ocular concerns, contact our practice today to schedule an appointment with one of our ophthalmologists.
Related to This